One in 10 older Americans experience abuse, and financial abuse is one of the most common forms. According to the National Council on Aging, up to 5 million Americans suffer from financial elder abuse every year, with financial losses of at least $36.5 billion per year.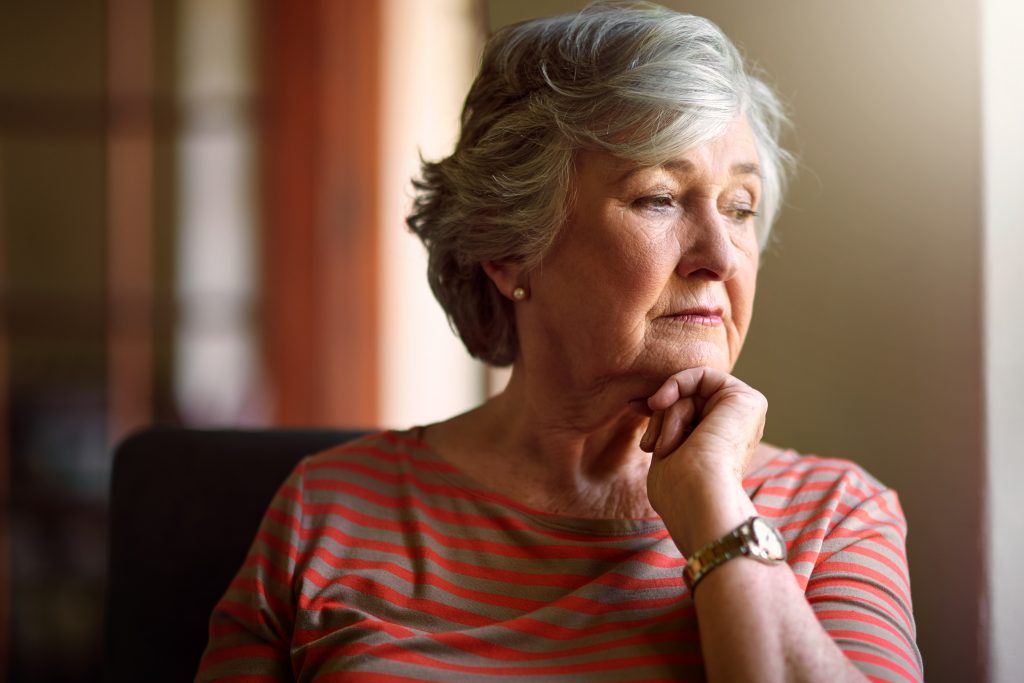 Elder abuse is any act that causes harm to an older person and is carried out by someone they know and trust, such as a family member or friend. The abuse may be physical, social, financial, psychological, or sexual and can include mistreatment and neglect.
Caring about elder abuse is caring about justice for all. As a country, we are committed to ensuring the just treatment of all people, but elder abuse violates this value. The costs of elder abuse are high for the affected individuals and society alike. Their losses can be tangible (homes and life savings) and intangible (dignity, independence, and possibly their lives). For society, elder abuse is both a social and economic issue: it creates health care and legal costs, which are often shouldered by public programs like Medicare and Medicaid, and isolates them from the community. It's in everyone's interest to care about and prevent elder abuse.
It can be challenging to stay involved with and connected to our communities as we age. As a result, older people are more likely to experience social isolation, which increases the likelihood of abuse and neglect. Elder abuse affects older people across all socioeconomic groups, cultures, and races and can occur anywhere when they are disconnected from social supports:
In a person's own home
In nursing homes, assisted living facilities, and other institutional settings
In hospitals
While any older person is potentially at risk of elder abuse, some are more susceptible to experience abuse or neglect than others. Factors such as dementia or poor physical health can increase older people's isolation, which in turn puts people at greater risk of experiencing abuse or neglect.
Warning signs of elder abuse:
Physical abuse, neglect, or mistreatment: Bruises, pressure marks, broken bones, abrasions, burns
Emotional abuse:

Unexplained withdrawal from normal activities
a sudden change in alertness, or unusual depression
strained or tense relationships
frequent arguments between the caregiver and older adult

Neglect: Bedsores, unattended medical needs, poor hygiene, unusual weight loss
Verbal or emotional abuse: Belittling, threats, or other uses of power and control by individuals
Financial abuse:

Unusual changes in bank account or money management
Unusual or quick changes in a will or other financial documents
Fake signatures on financial documents
Unpaid bills
Preventing elder abuse:
If you're an older adult, you can stay safe by:
Taking care of your health.
Seeking professional help for drug, alcohol, and depression concerns and urging family members to get help for these problems.
Attending support groups for spouses and learning about domestic violence services.
Planning for your own future. With a power of attorney or a living will, you can address health care decisions now to avoid confusion and family problems later. Seek independent advice from someone you trust before signing any documents.
Staying active in the community and connected with friends and family. This will decrease social isolation, which has been connected to elder abuse.
Posting and opening your own mail.
Not giving personal information over the phone.
Having your own phone.
Reviewing your will periodically.
Knowing your rights. If you engage the services of a paid or family caregiver, you have the right to voice your preferences and concerns. If you live in a nursing home, call your Long Term Care Ombudsman. The ombudsman is your advocate and has the power to intervene.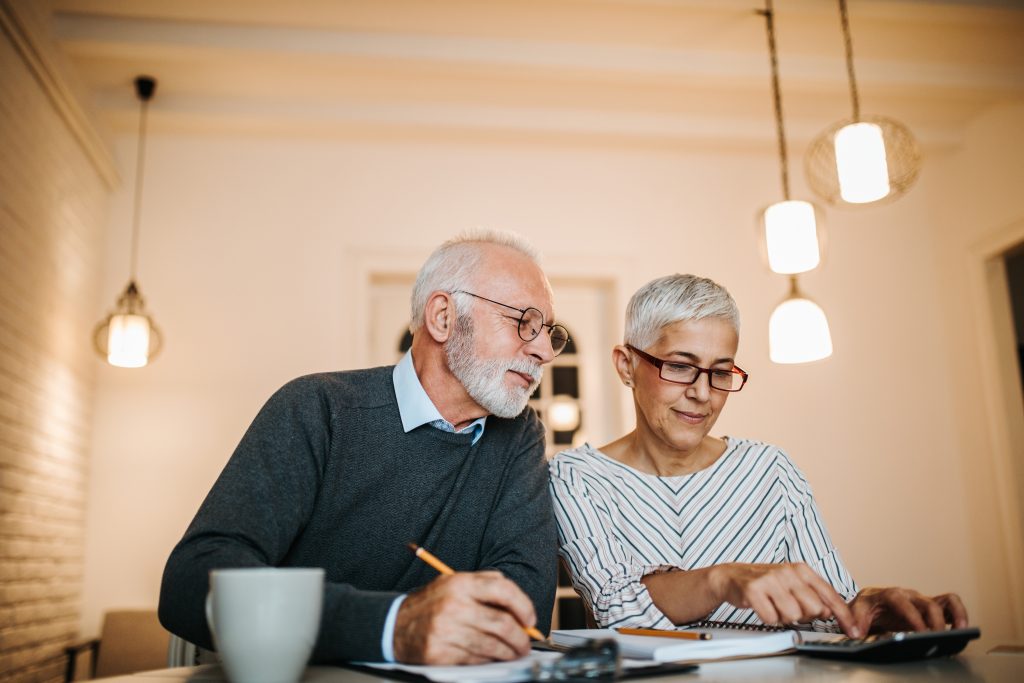 Protecting your finances:
Keep personal information private. Never share your social security number, account information, or personal details over the phone or internet, unless you initiated contact with a trusted source.
Shred receipts, bank statements and unused credit card offers before throwing them away so fraudsters can't piece together your personal information.
Consider signing up for eDelivery to reduce the amount of paper account statements. Click here for information on eDelivery through Davenport Online.
Check your credit report at least once a year to ensure no new credit cards or accounts have been opened by criminals in your name. Everyone is entitled to receive a free copy of his or her credit report annually from each of the three credit reporting agencies, but you must go through the Federal Trade Commission's website at www.annualcreditreport.com, or call 1-877-322-8228.
Lock up your checkbook, account statements and other sensitive information when others will be in your home.
Never pay a fee or taxes to collect sweepstakes or lottery "winnings."
Check references and credentials before hiring anyone. Don't allow workers to have access to information about your finances.
Trust your instincts. Exploiters and abusers often are very skilled. They can be charming and forceful in their effort to convince you to give up control of your finances. Don't be fooled—if something doesn't feel right, it may not be right. If it sounds too good to be true, it probably is.
How does Davenport protect clients from financial elder abuse?
Our relationship with you: We build meaningful relationships with our clients so that we can recognize any red flags on your account. Red flags may include you making sudden changes to your account or moving large sums of money out of your account, adding a new contact or decision maker to your account.
Information Protection: We have security measures in place to protect your information at all times and we maintain a comprehensive Privacy and Information Security Program.
Trusted Contact: Davenport requests that every account holder has a "Trusted Contact" on file so your Financial Advisor can reach out if the account holder is unavailable. The Trusted Contact cannot make decisions on behalf of the account holder however they can at least be aware if something questionable is going on with the client's account. Contact your Davenport Financial Advisor to set up a Trusted Contact.
FINRA 101 Video Series
We view the protection of senior investors as a top priority. If you are a senior investor with questions about your investment accounts, call our Securities Helpline for Seniors (844-57-HELPS).
Video:  FINRA Securities Helpline for Seniors
---
A trusted contact is a person you authorize Davenport to contact in limited circumstances. They might be a family member, attorney or another third-party whom you think would respect your privacy and know how to handle the responsibility.
Video:  What Is a Trusted Contact?
---
While FINRA will never ask you for money, there are scammers who might try to convince you otherwise. These financial fraudsters are posing as regulators, requesting fees to transfer funds or offering bogus investment "guarantees" that will serve only to separate you from your savings.
Video:  How to Spot a "Regulator" Imposter Scam
Elder Abuse Hotline (24-Hour): 1-800-962-2873