Williamsburg
Since opening its doors in 1989, our Williamsburg branch has been serving individuals, families and institutions faithfully for over 30 years. Our dedicated Financial Advisors and Client Service Associates understand that there are many different paths people can take on their wealth management journey and want to help you find that one that works best for you.
Recognized by Coastal Virginia Magazine for six consecutive years, our associates are proud to be a part of the Williamsburg community and many of the associates in this branch give back to local organizations through sponsorship and volunteer efforts. Local support has Achievable Dream, Child Development Resources, CLUBWAKA Hampton Roads, Gloucester-Mathews Care Clinic, Here for The Girls, HOSPICE HOUSE, The Arc of Greater Williamsburg, Williamsburg Symphony and more.
Our Williamsburg associates strive to continuously strengthen our relationships by communicating openly, managing wealth with transparency, delivering real value and taking a sincere interest in your life. It is this emphasis on client relationships that has helped us be named a Best Place to Work by Virginia Business and the Best of Virginia by Virginia Living. We encourage you to visit our Williamsburg location and let us discuss with you our connection and understanding of the region and our client's needs.
Meet Our Branch Manager
More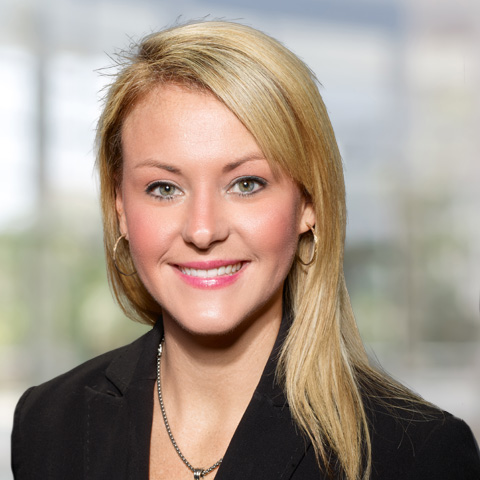 Heather Hall
Senior Vice President - Investments
Branch Manager: Heather Hall
Meet Our Advisors
Contact us
Our team of advisors is ready to assist you with your financial goals.